由 Emily Hong 在 发布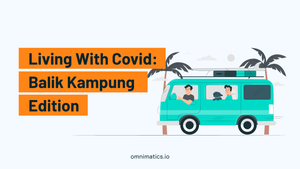 So close, yet so far! Whilst we wait for our government to prepare the interstate travel SOPs, let's check out what are the things KL-langs and Selangor-langs can look forward to! This is especially endearing to those who left their homes and families behind to travel to other states for better work opportunities. We can only imagine what it's been like and now that discussions have opened, we're more than thrilled for you! It's going to be great when we can visit our parents, children, sister, brothers or spouse when the interstate travel ban has been lifted. We're a bunch of foodies so...
由 Wai Chong Mah 在 发布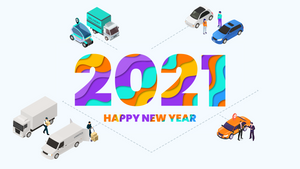 We asked our fellow Omnitians to share what were the positive things that they experienced this year and what they are looking forward to next year.