Living with Covid: Outdoor Activities Edition
由 Ask Omni 在 发布
As we all know Covid has changed our lives. During this pandemic we left our normal life and did our part as a responsible citizen by staying at home.
With our Trade Minister announcing that Covid will be treated as an 'endemic' around end-October there are things we can start looking forward to. Let's recall all the activities we might have lost touch with. 
Connect with nature & exciting activities
Being cooped up indoors might have caused many of us to lose touch with nature. Let's look at some "proper" outdoor activities; enjoy the fresh air and get our body active again. Besides going for a jog at the park nearby your house, here are a few places and activities you can consider going with family and friends.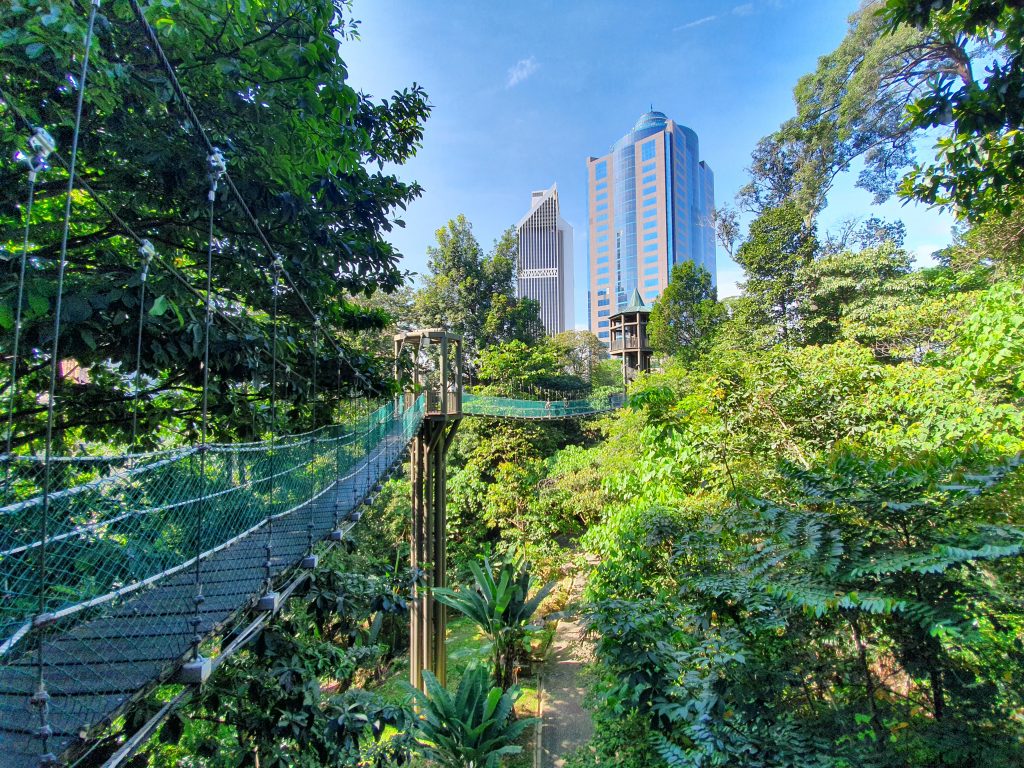 Get completely immersed in the greenery this place has to offer. We can already smell the forest from our laptops! Say hi to the Macaques and Langur for us!
2. Taman Burung 
Are you a bird enthusiast? Then you must have been longing for this! Once open, you'll get to enjoy 20.9-acres of birdies! What a sight that's going to be right?
Famously known as Lake Gardens; this is the true green lung of KL. Surround yourself with the serenity and greenery that this place has to offer, as people say "bask in the ambience"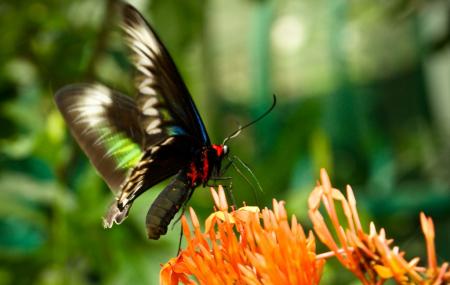 4. Kuala Lumpur Butterfly Park
Talk a walk through this butterfly habitat and be accompanied up to 6,000 butterflies. If you are not a fan of butterflies landing on you, skip this place but if you absolutely want an experience - put this in your checklist!
5.Forest Research Institute Malaysia
For the outdoorsy, hiking enthusiasts - this is an all-time favourite for many. Make sure you revisit this place for old time's sake. Make it a team effort and camp out a couple of nights too!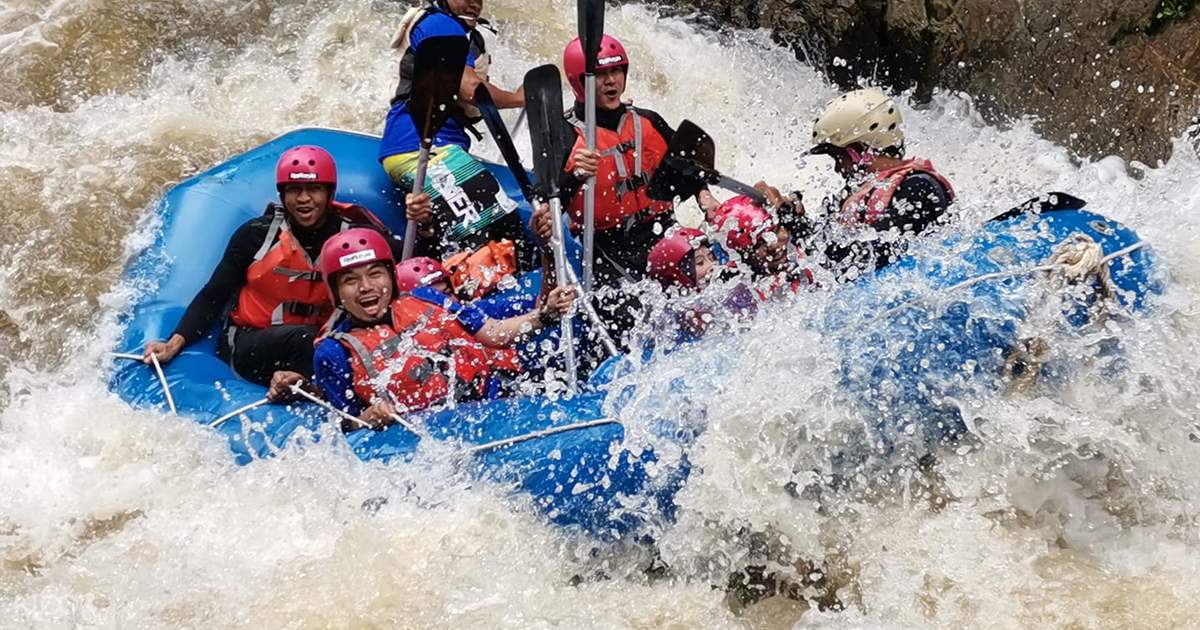 6. White Water Rafting Adventure, KKB
Are you a bit of thrillist? Who happens to love water as well? Might we suggest white water rafting in Kuala Kubu Bahru. What's a better way to celebrate with friends than challenging nature?
Image Credit: Klook
7. Gunung Nuang
Can't make it to Mt.Kinabalu but still need that insta-worth shot? Gunung Nuang is not a bad alternative and you don't require MONTHS of training.
8. Tandem Paragliding near Kuala Lumpur
If you're not afraid of heights, this is definitely one for the adrenalin junkies out there! Remember to follow the rules and practice all the required SOPs! And of course, have fun, duh!
---
分享此文章
---
---
---
0 条评论